Serviced Accommodation, Hillsborough, S6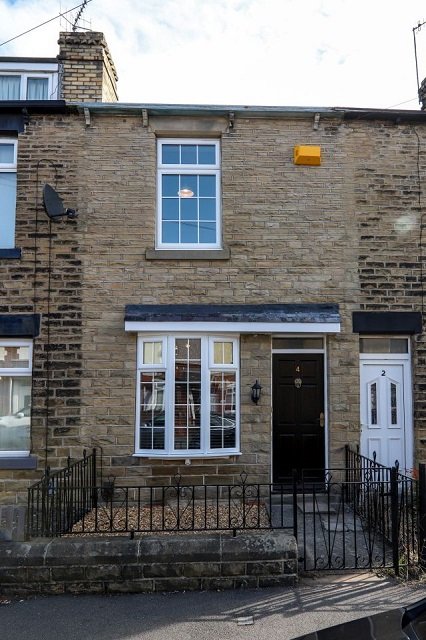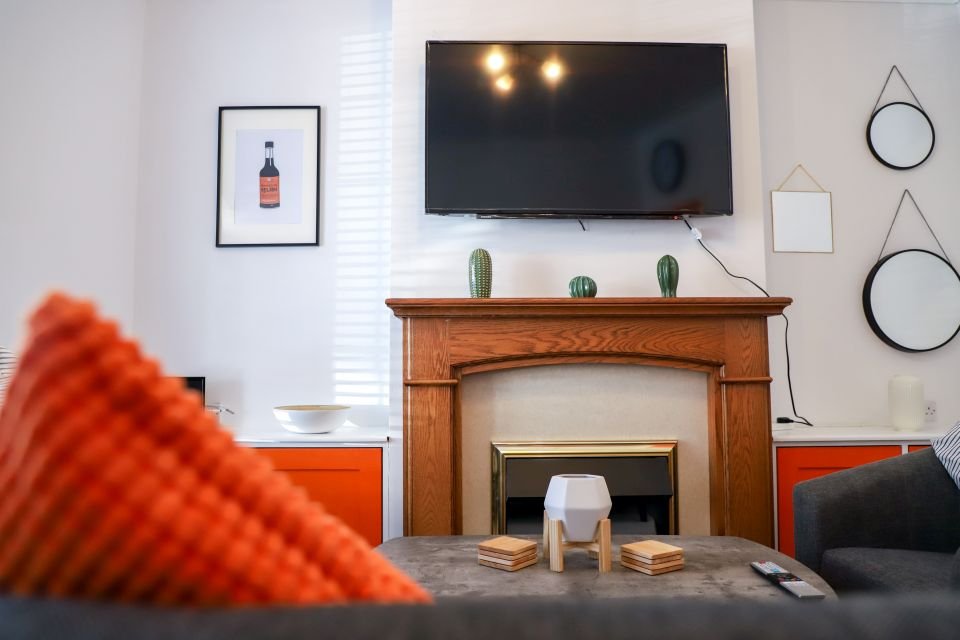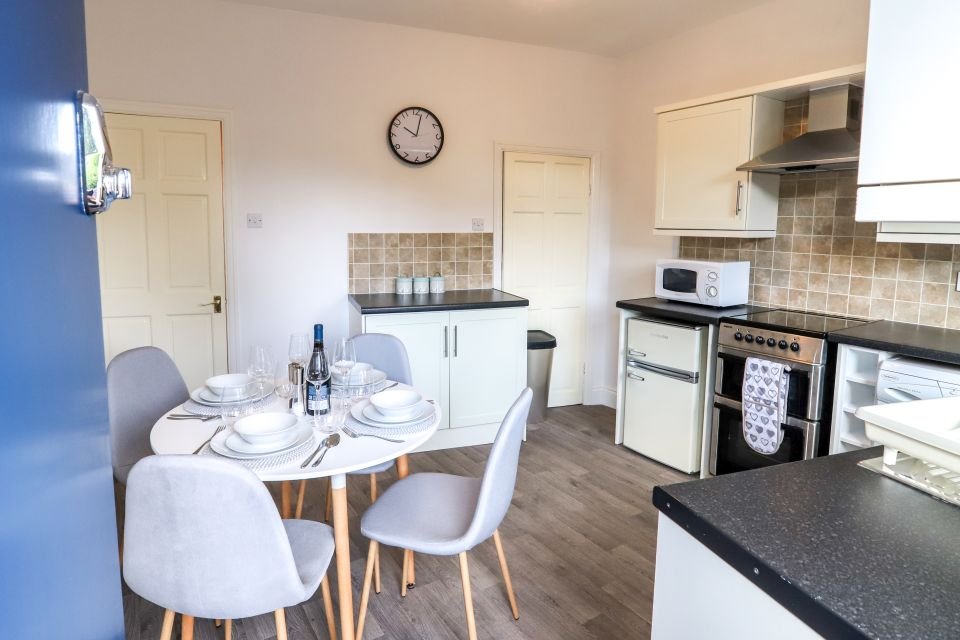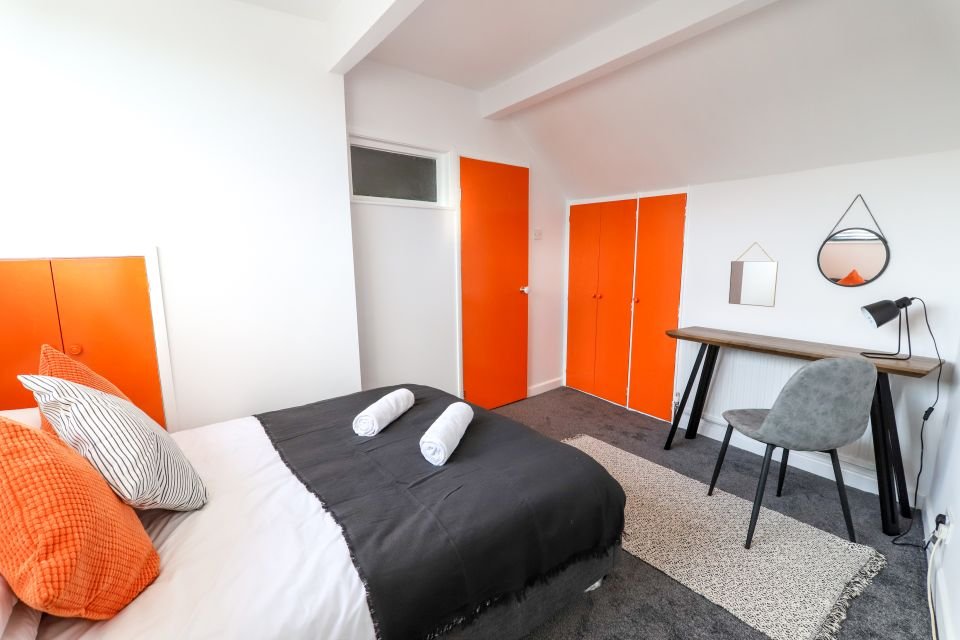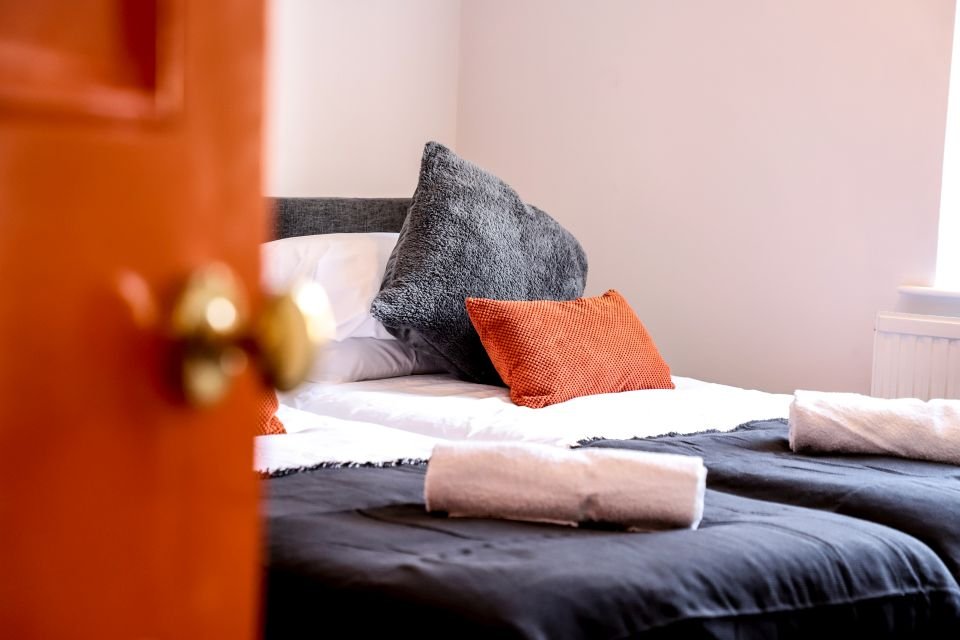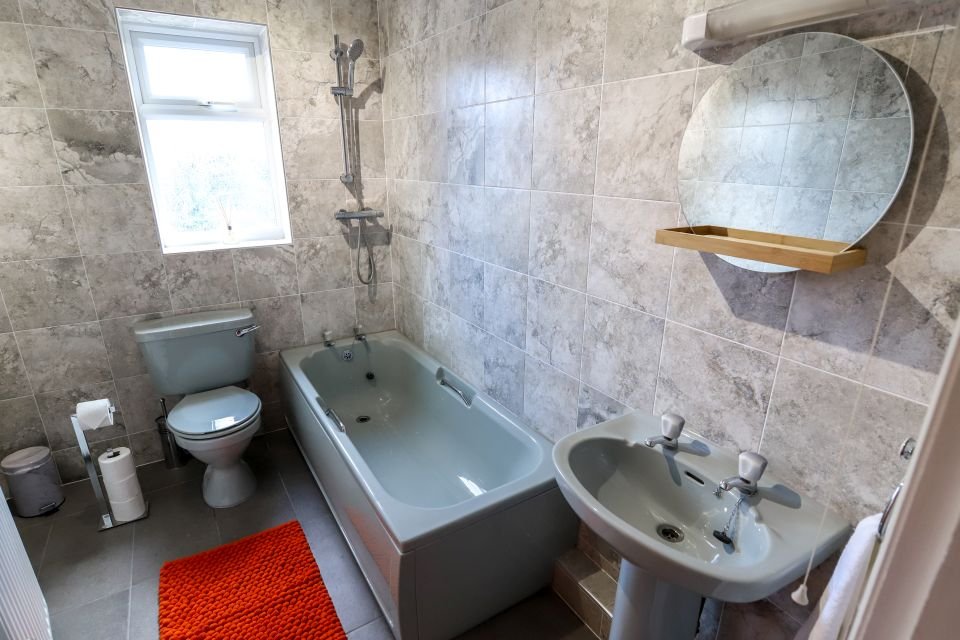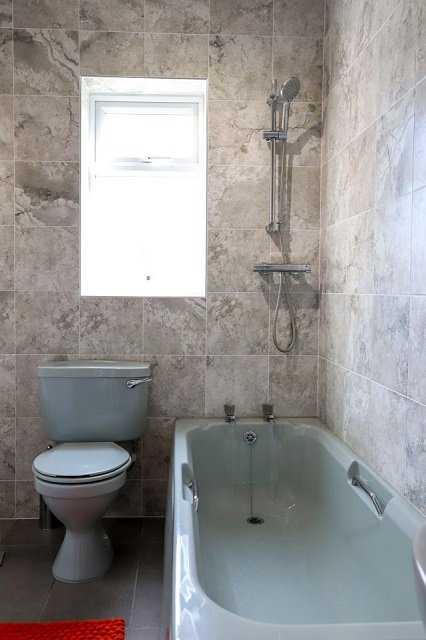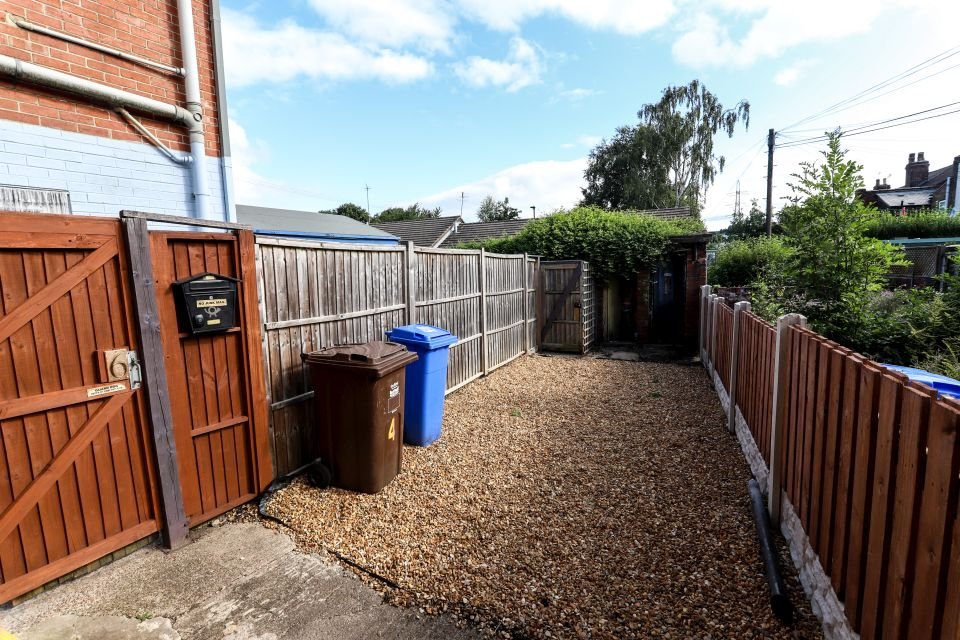 Perfect for business trips, contractors, and group travellers
Homely property to rent in Hillsborough
Snug House proudly presents this cosy and modern three bedroom house which is perfect for contractors, professionals and anyone who wants lodging that is perfectly situated on the edge of the city centre. It comes with: Three bedrooms ★ FREE on street parking ★ Business grade WiFi ★ Smart TV & Netflix ★ Fully equipped cooking facilities ★ Central heating ★ Rear garden space ★ Electronic locks for convenient check-in.
★ Special discount on long term stays ★
Top Reasons to Book this Beautiful House:
☛ This little house has recently undergone a full refurbishment. It has cosy rooms, a fully tiled bathroom, a homely kitchen and a comfy lounge with an electric fire.
☛ The property is close to tram and bus stops and it takes 15 minutes of tram ride to the city centre and University of Sheffield. It is also only about half an hour drive to the peak district.
☛ It is within walking distance to supermarkets, restaurants and bars.
☛ Having a complete house to call your temporary home beats all hotels near Hillsborough Sheffield. This option gives you space and comfort, as well as a private garden – perfect for a summer barbeque! This property is easily one of the best holiday apartments in Sheffield.
☛ The kitchen is fully equipped with all your kitchen essentials, including pots and pans, white goods, cooker, crockeries, cutleries etc.
☛ Business grade WiFi and complimentary Netflix pre-installed for your entertainment.
☛ Free on street parking — Do look after your parking spot on match days 🙂
☛ CONTACT US FOR LONG STAY DISCOUNT (28 night+)
What's nearby
☛ Pubs and restaurants.
This property is only a short walk away from some of Sheffield's finest pubs and eateries such as The Horse and Jockey, The Park Grill, and Sette Colli Restaurant just to name a few. There's options for a pub lunch or you can treat yourself to a fancy evening meal to top off your day. You are also only a stone's throw away from places for a light bite or sweet treat too such as the Depot Bakery or Molly's Cafe & Deli.
☛ Leisure hotspots.
Being a short stroll away from Hillsborough stadium (home to Sheffield Wednesday FC), Owlerton race track, Napoleons Casino and the OEC Sheffield make it one of the best 3 bedroom apartments for rent in Sheffield. You are close to a hub for conferences, events, football games and a great night out.
☛ Greenspace.
Our Hillsborough property is also nearby plenty of green space, perfect for a picnic in the warmer months! You can easily forget you are in a city should you need to and have a stroll along the River Don. The house is equal distance between both Hillsborough Park (where the world famous Tramlines festival is hosted annually) and Middlewood Park.
PLEASE NOTE: A digital guest guide will be emailed to you about 2 days before your arrival. Please refer to the guest guide to access important information, WiFi code etc.
PLEASE NOTE: If you require same day check-in, you may not be able to book online. Please email your request to info@snug.house and we will try our best to accommodate your needs.