Serviced Accommodation, Nether Edge, S7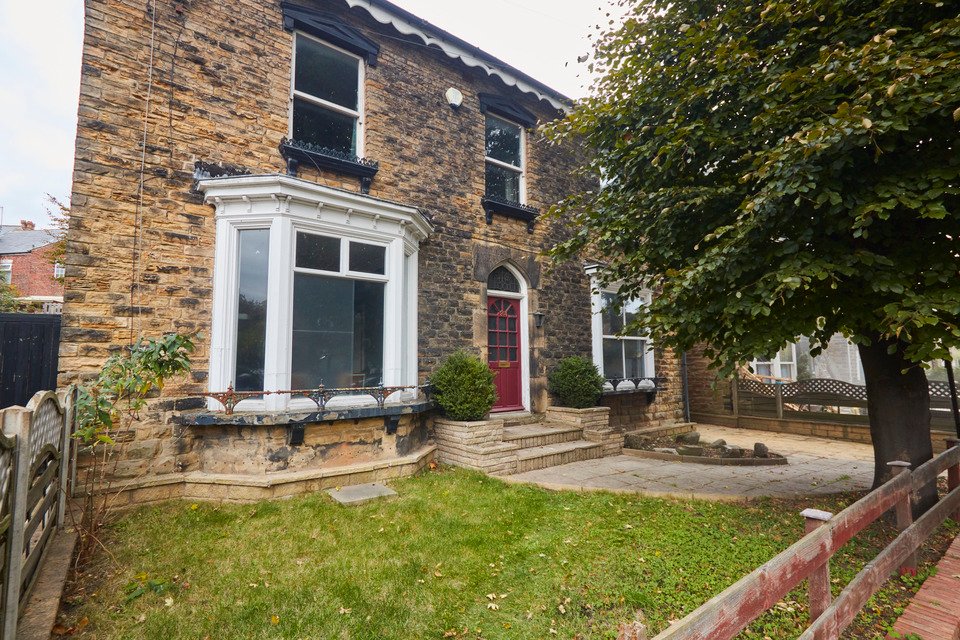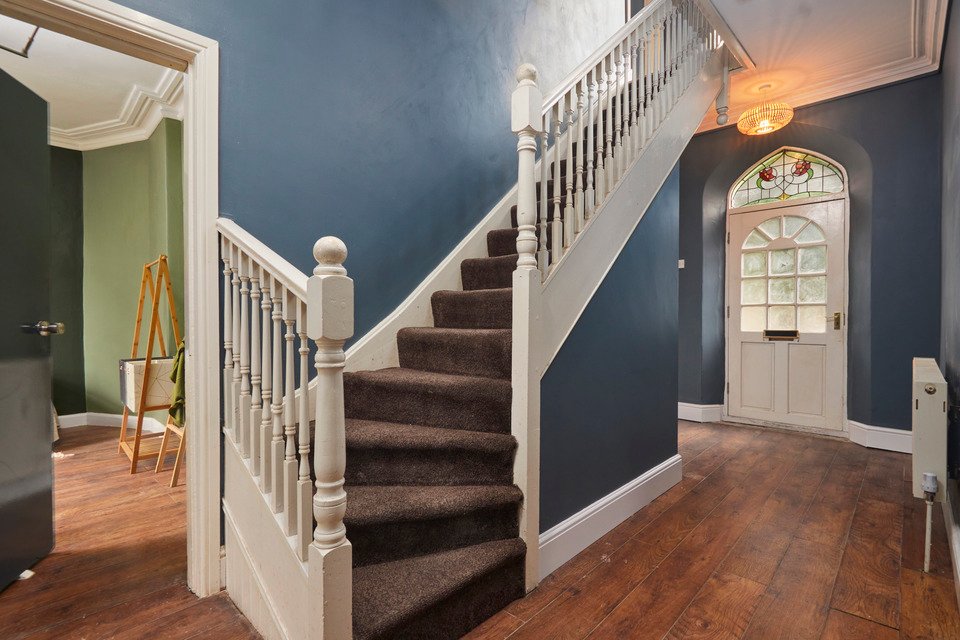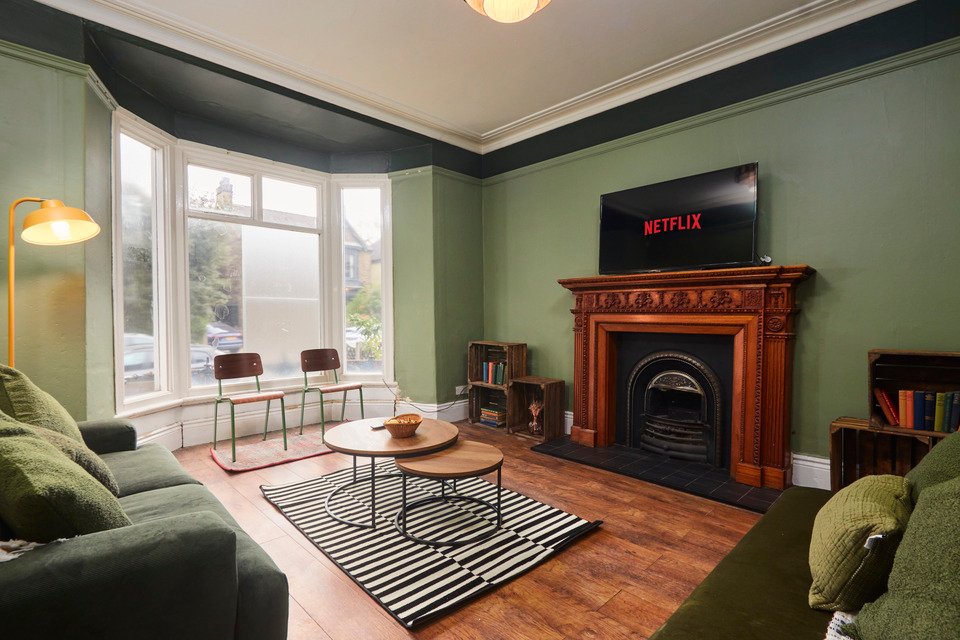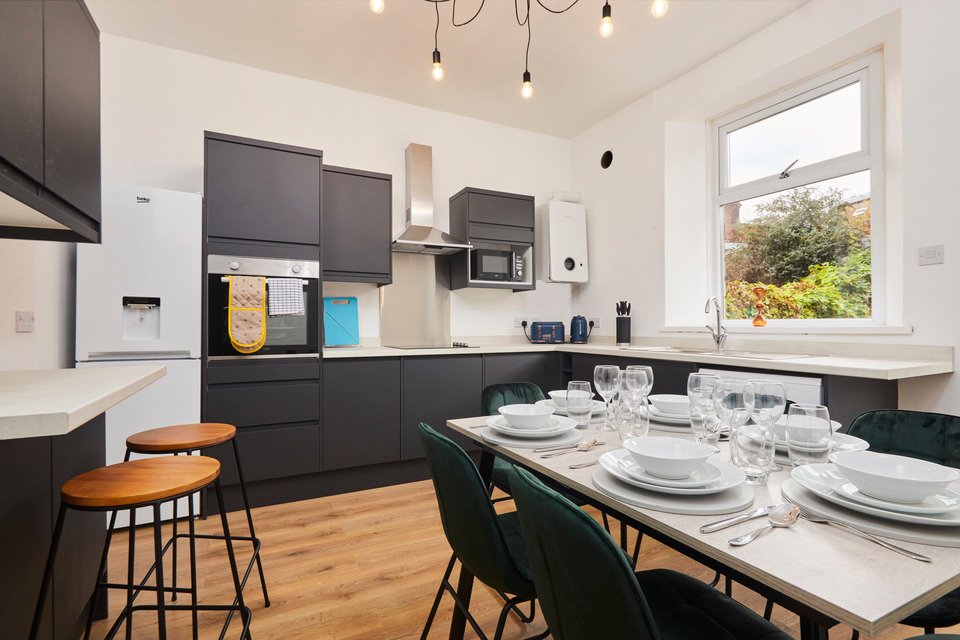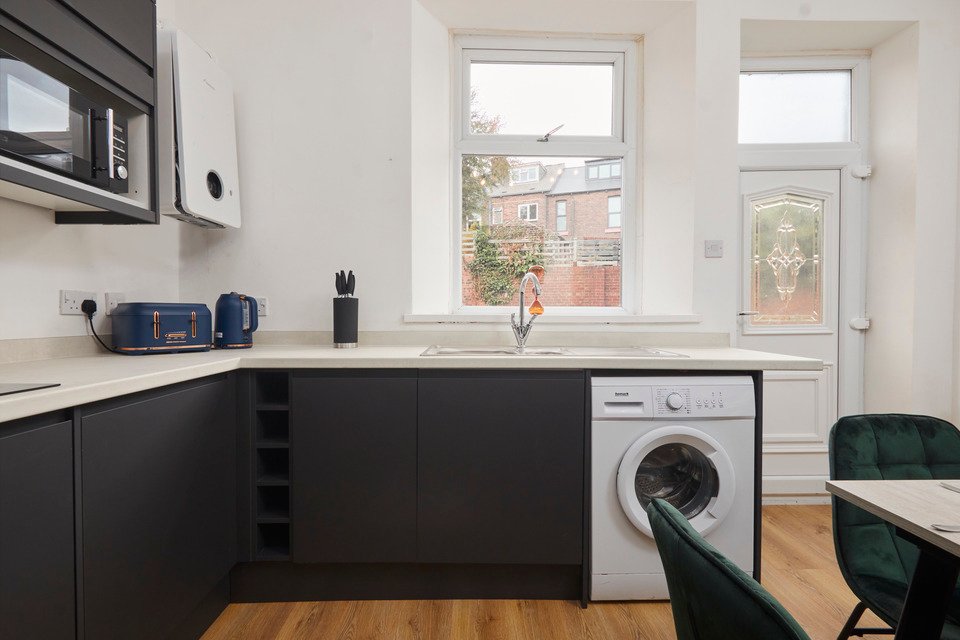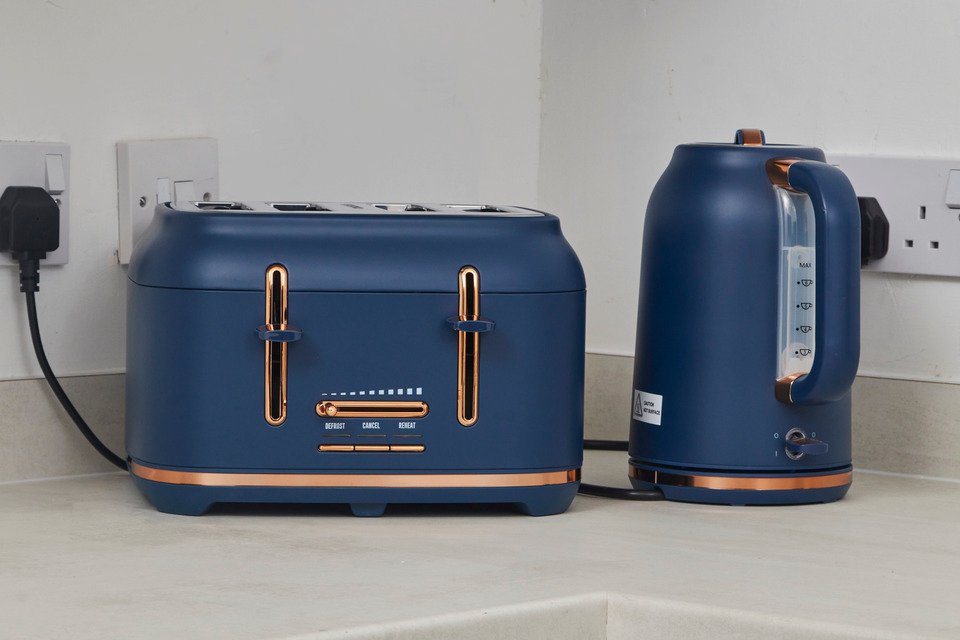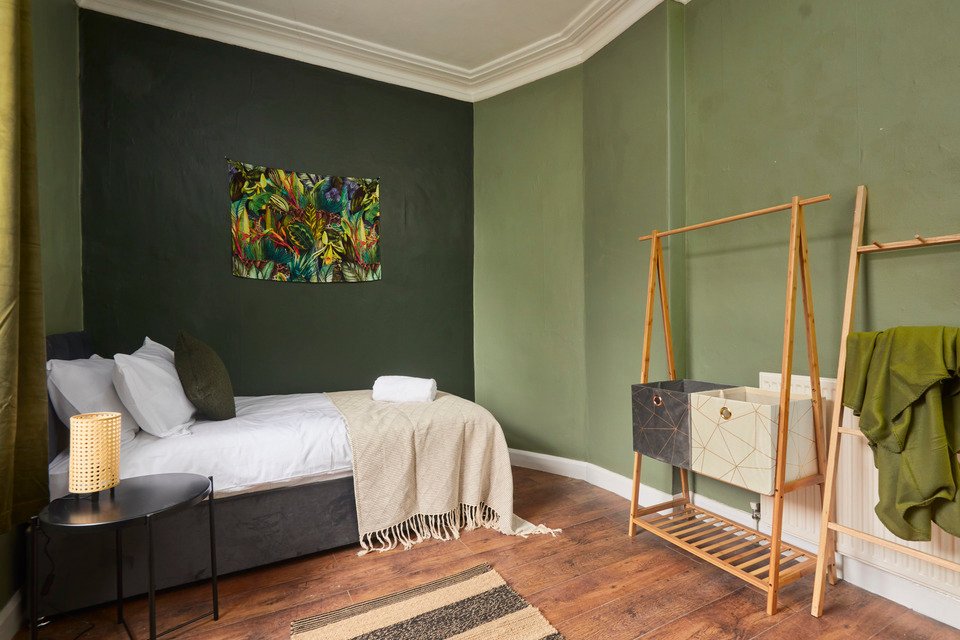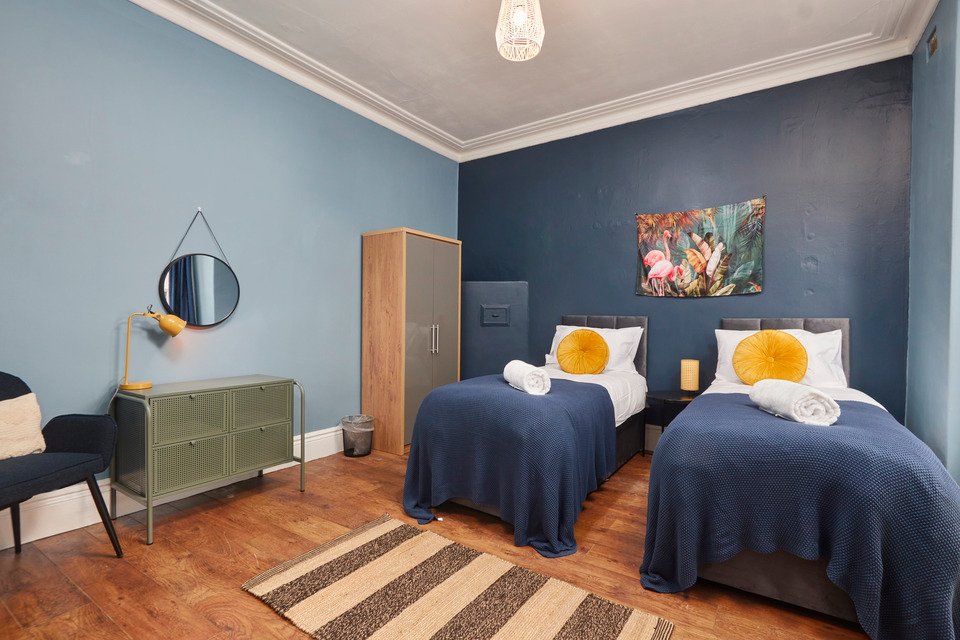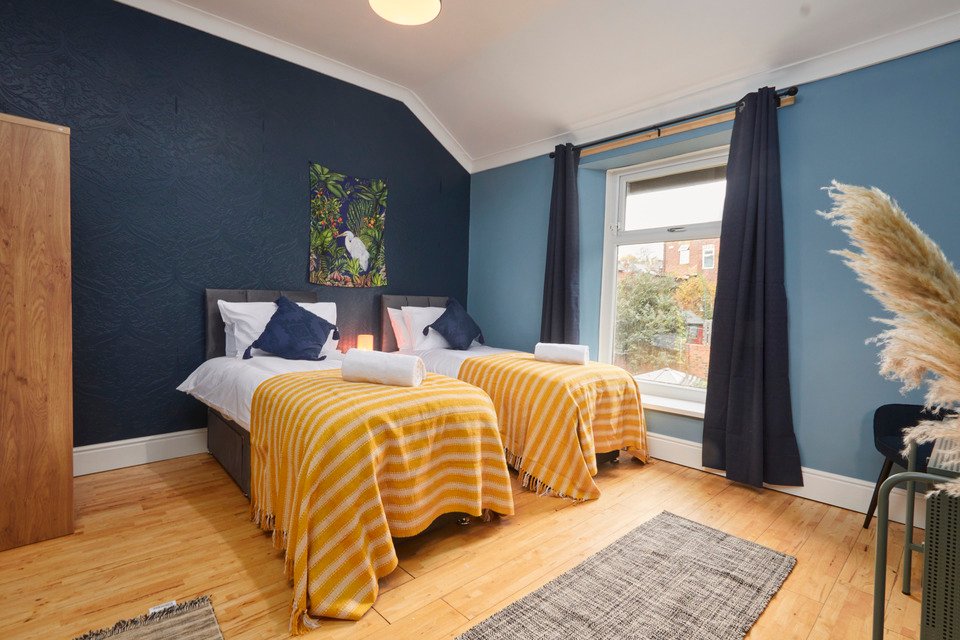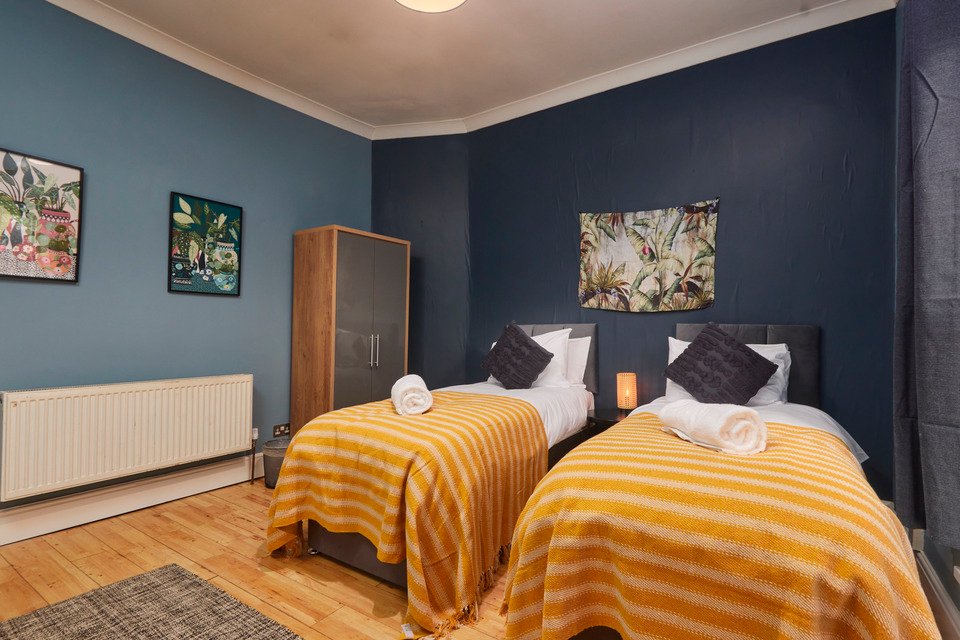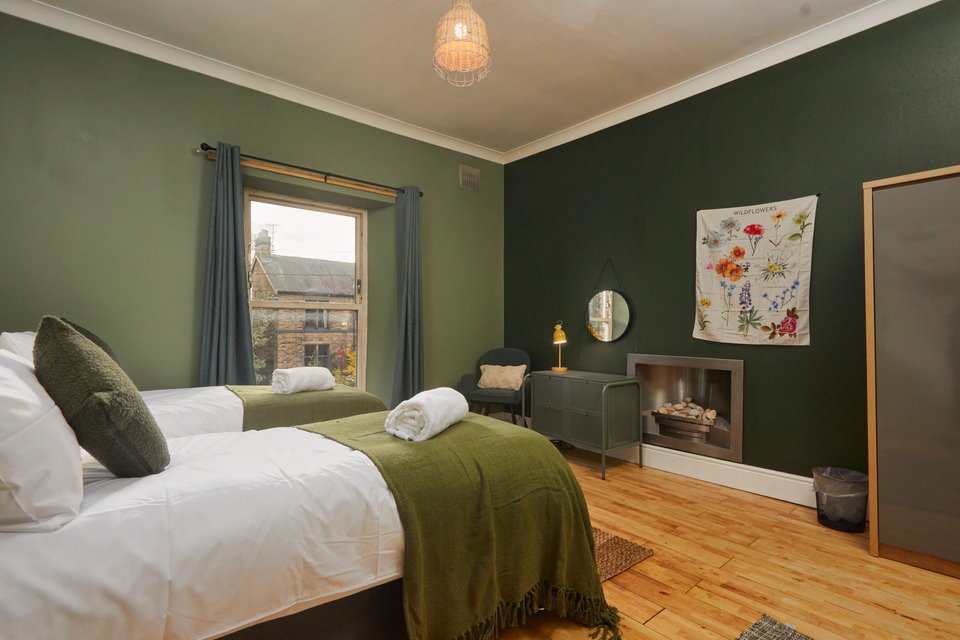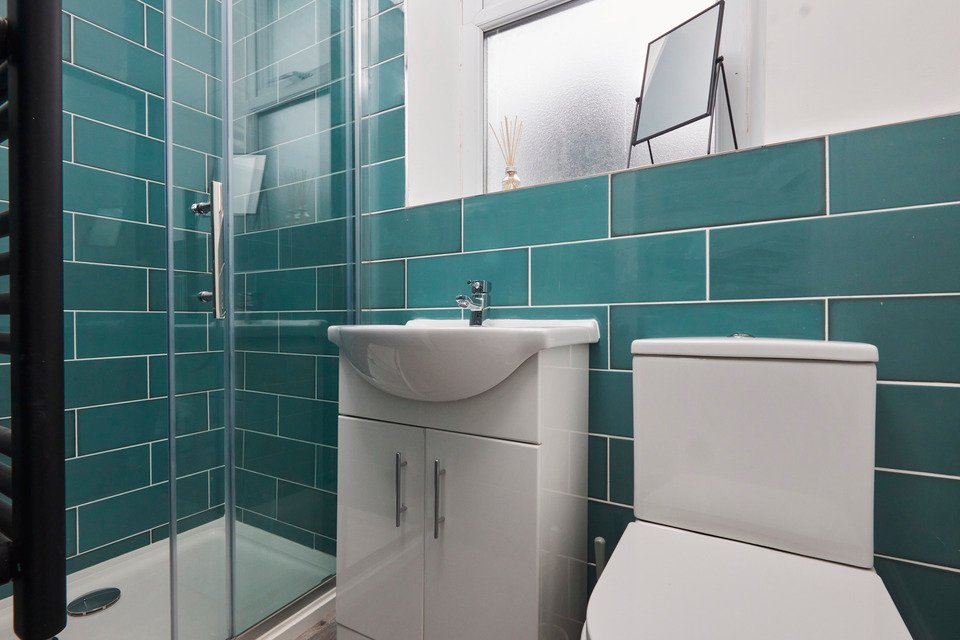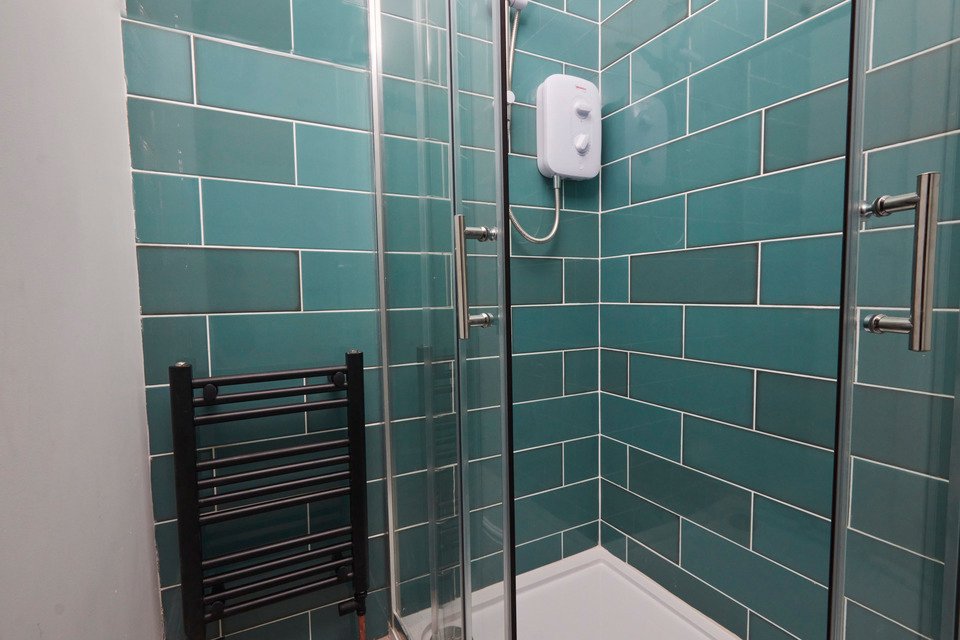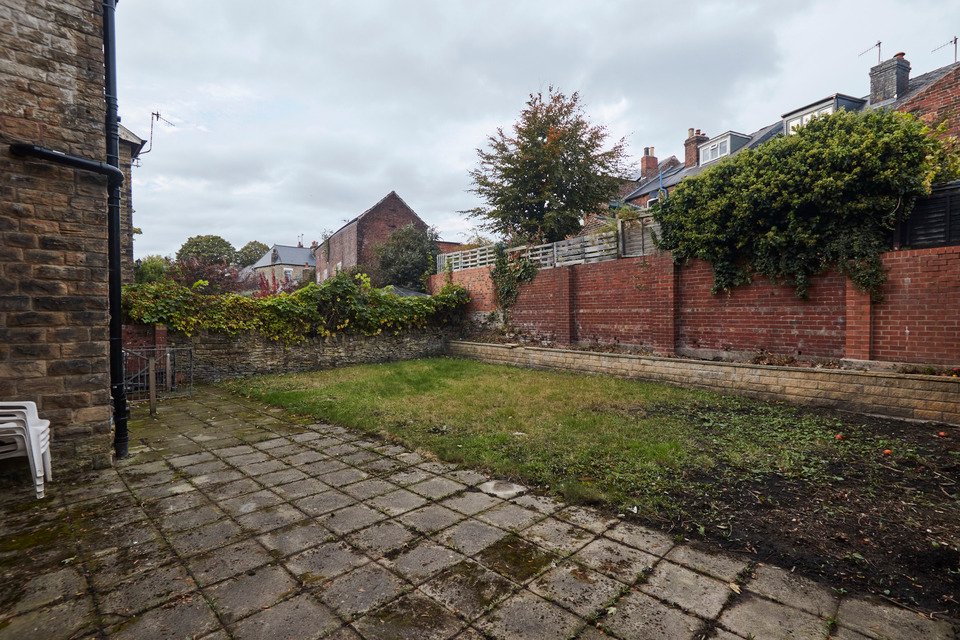 Perfect for business trips, contractors, and group travellers!
Serviced 6 bedroom house in Sheffield
Snug House is proud to present one of our larger properties. A fantastic 6 bedroom, serviced house for rent in Nether Edge capable of accommodating up to 13 guests – the perfect solution for sorting out corporate accommodation. Whether you need somewhere for a short term stay whilst working away or on a city break, or you require somewhere for a longer stay, this fully furnished house offers a stylish, cosy space you can make your own instead of settling for a hotel room. Perfectly situated on the edge of Sheffield city centre you will find yourself in an ideal spot to dip in and out of the city, and there is plenty to do in the area for when you need some time to relax. Choose this 6 bedroom house for rent today.
It comes with: 6 bedrooms ★ 3 Bathrooms ★ Cosy lounge ★ Dining room ★ Fully equipped kitchen ★ Business grade WiFi ★ Smart TV with Netflix ★ Parking facilities on site.
★ Special discount on long term stays ★
Top Reasons to Book this serviced accommodation:
☛ Homely Design. The property has fully furnished and cosy bedrooms and a lounge area styled to ensure you are comfortable during your stay. It comes with 11 beds and 3 bathrooms, plenty of space for everyone.
☛ Super fast business grade WiFi and a smart TV with Netflix pre-installed for all your working and entertainment requirements.
☛ On the doorstep to the city. Tram and bus stops are close by allowing you to get into Sheffield city centre in just 15 minutes.
☛ Fantastic location. The property has several parks and green spaces within walking distance and it is nearby some of the city's best eateries and bars, and even Golf Fang Sheffield.
☛ Fully equipped kitchen with cooker, utensils, crockeries, and cutleries.
☛ Parking available at the property!
☛ CONTACT US FOR LONG STAY DISCOUNT (28 night+)
What's nearby?
☛ Restaurants and Eateries. Our Nether Edge property is within walking distance of Abbeydale Road, London Road and Ecclesall Road – all hotspots for eating out and having a drink. Whether you need somewhere to grab lunch, have a corporate night out, or watch a football game with a pint, you do not have to travel far. London Road and Abbeydale Road offer takeaways, traditional pubs, coffee shops, dessert cafes, steakhouses, and a range of cuisines such as The Picture House Social or All Siam Thai Restaurant. Ecclesall Road is a stretch of grills, late bars and sports bars such as Champs Sports Bar and Grill, Uncle Sam's Diner, and Prithiraj Indian restaurant.
☛ Greenspaces. As well as being right on the edge of the city centre for convenience, this property is also close to some delightful green areas to help you break away and grab some fresh air. You are near Mount Pleasant Park and Meersbrook Park. Pack a picnic or take a walk along the river sheaf or simply pop out for some headspace then return home to your Snug House and relax.
☛ Activities. As well as the pubs and cocktail bars on your doorstep whilst staying here, there's also places for a fun day out or something new to try on an evening. This Snug House property is nearby Bramhall Lane (home to Sheffield United) and its adjoining conference venue. You will also find yourself close to Golf Fang adult golf and Virgin Active Gym that has sauna and swimming facilities. Another place worth a mention in the area is Abbeydale Picture house, a renovated 1920s cinema that shows films, hosts music events, networking events and comedy nights.
PLEASE NOTE: A digital guest guide will be emailed to you about 2 days before your arrival. Please refer to the guest guide to access important information such as the WiFi code.
PLEASE NOTE: If you require same day check-in, you may not be able to book online. Please email your request to info@snug.house and we will try our best to accommodate your needs.