Serviced Accommodation, Sheffield City Centre, S1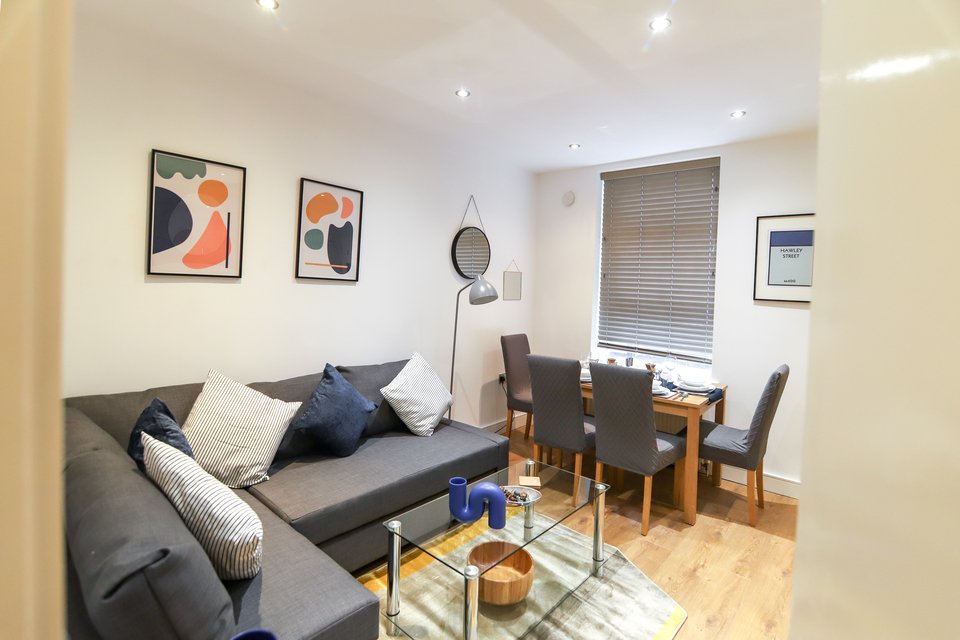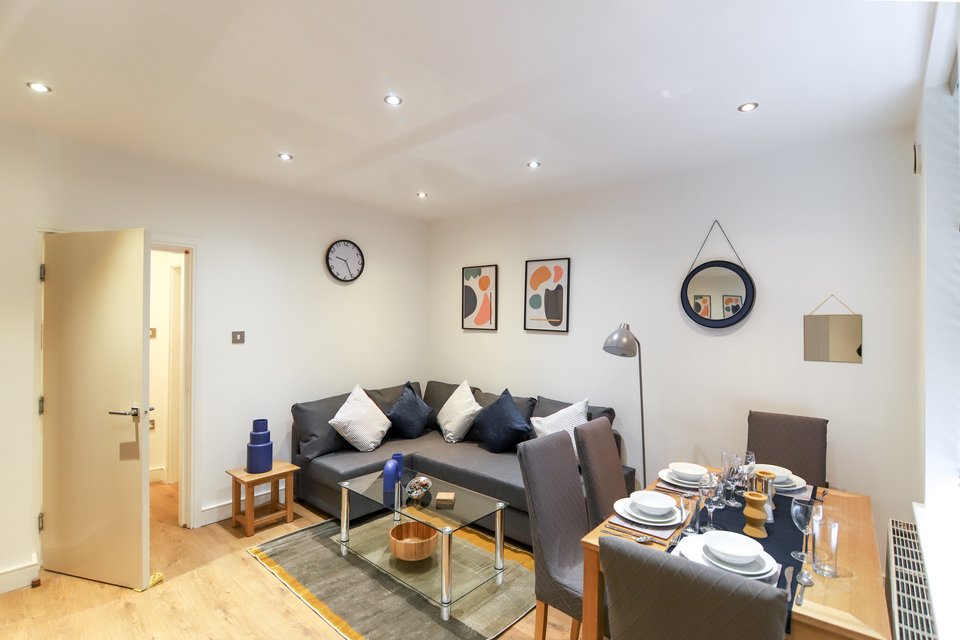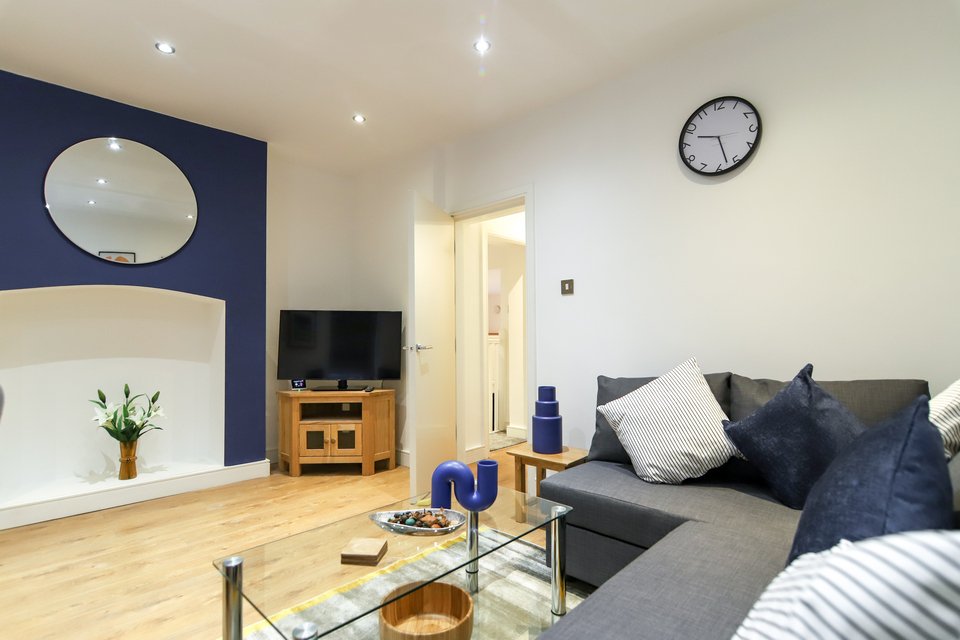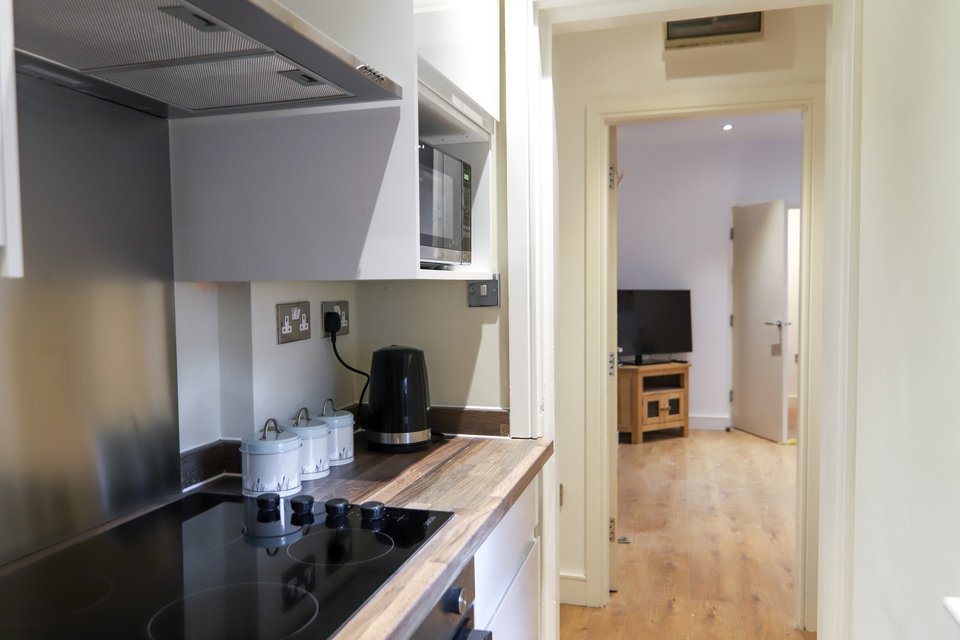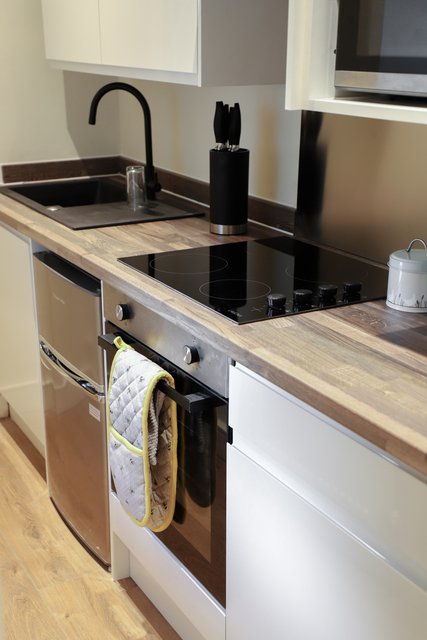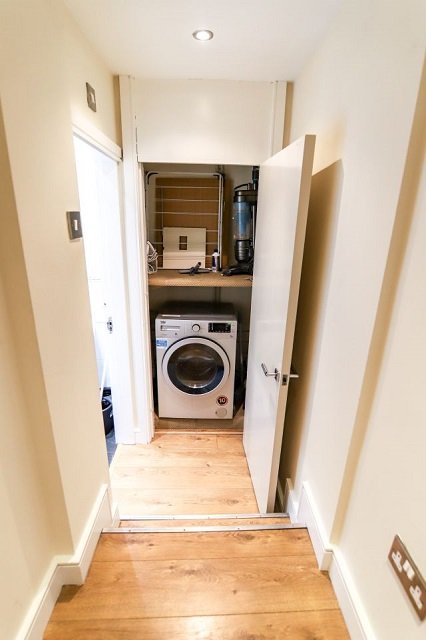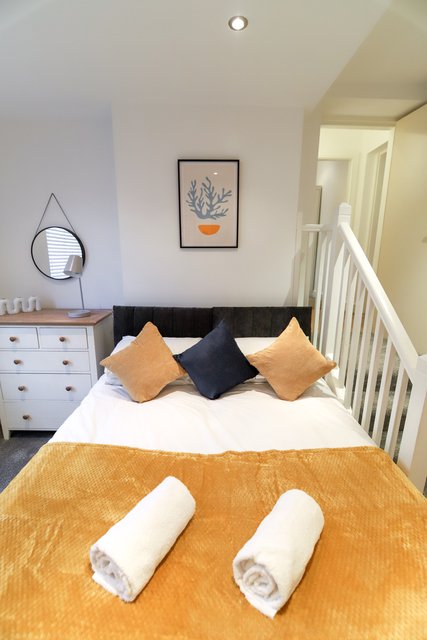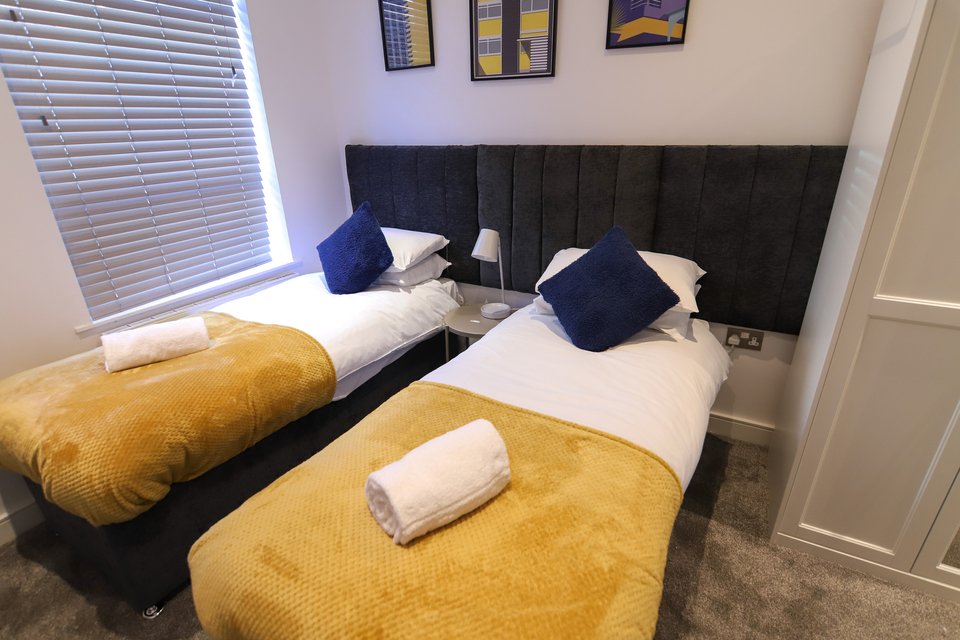 Perfect for business trips, contractors, and group travellers
Serviced Short Stay Apartment in Sheffield
This property offers one of the finest home from home apartments in Sheffield city centre. Whether you are after corporate or contractor accommodation, or you're looking for holiday apartments in Sheffield, Snug House has the answer. Whilst being close to all the facilities Sheffield has to offer, it is tucked away in a quiet gated development allowing you the opportunity to both enjoy the perks of being in the city as well as unwind and relax like you would at home. It comes with: Two bedrooms ★ Fully equipped kitchen ★ Lounge/Dining room ★ Virgin media WiFi ★ Smart TV & Netflix ★ Parking nearby.
★ Special discount on long term stays ★
Top Reasons to Book this Cosy Apartment:
☛ Great Central Location. This city centre apartment has its own entrance, is within walking distance to both universities and is close to the train station.
☛ Fantastic layout. The property has two double bedrooms, a lounge/dining room and a fully equipped kitchen, and is double glazed throughout. All of these features make it one of the more homely 2 bed apartments for rent in Sheffield city centre for professionals or travellers alike.
☛ Well designed and furnished to provide you with a much more cosy feel than you get in short stay hotels.
☛ Secure and cost effective parking facilities are only a few minutes away.
☛ Super fast WiFi and a smart TV with complimentary Netflix pre-installed for all your browsing and entertainment needs.
☛ Fully equipped kitchen with cooker, utensils, crockeries and cutleries.
☛ Both bedrooms can be presented as either king sized double or two single beds. Do let us know of your ideal bed setting. It may incur additional charge of £25.
CONTACT US FOR LONG STAY DISCOUNT (28 night+)
What's nearby?
☛ Shopping. The property is a stone's throw away from Fargate and The Moor, the main high streets of Sheffield. Here you will find plenty of high street retail brands such as H&M, M&S, Primark, River Island, New Look and plenty of coffee shops and cafes. Areas near the apartment also offer vintage clothing stores and antique shops too. If all this isn't enough to satisfy you during your time in the city, the tram stop less than 10 minutes from the apartment has a direct tram connection to Meadowhall shopping centre, and it only takes 15 minutes to get there so time for some retail therapy!
☛ Nightlife. If you want to let your hair down and hit the town then there's no need for a taxi to get back to your accommodation with this one. Our property is nearby both traditional pubs, late bars, cocktail bars and some of the city's best nightclubs. West Street has late bars and music venues such as West Street Live and Molly Malone's Sheffield, and there's places close by the apartment that offer comedy nights, Bongos Bingo and themed club nights such as the world famous Leadmill and Sheffield O2 Academy.
☛ Eateries and Restaurants. If you do not want to cook then do not stress, our city centre property is near tonnes of restaurants, pubs and cafes. Whether you fancy a quick takeaway, a fancy steak dinner or worldwide cuisine, there's a choice of almost anything within walking distance. You will find yourself near West Street which has multiple restaurants and bars, and Leopold Square which has choices of Italian, Indian, Pan Asian food and pub grub. Not to mention you're close to all you can eat buffets like Cosmos!
☛ Greenspaces. Although you are right in the heart of all the action the city has to offer, you can easily find some headspace too. Our Snug House property is close by both Sheffield Winter Gardens and Peace Gardens, and Devonshire Green.
☛ Activities. Being based in the middle of town means you do not have to go far to find something fun or new to do. Sheffield city centre is an ever evolving space that offers plenty of fun days out and cool things to do on an evening. The property is close by several cinemas such as Odeon and The Light Cinema, Roxy Ballroom and Boom Bar for bar sports and quirky tabletop games, Golf Fang adult crazy golf, and both the Lyceum and Crucible Theatre.
PLEASE NOTE: A digital guest guide will be emailed to you about 2 days before your arrival. Please refer to the guest guide to access important information, WiFi code etc.
PLEASE NOTE: If you require same day check-in, you may not be able to book online. Please email your request to info@snug.house and we will try our best to accommodate your needs.